Ice cream is a special treat, any time of the year. But finding gluten free ice cream is not as hard are you think!
Wut's that you say?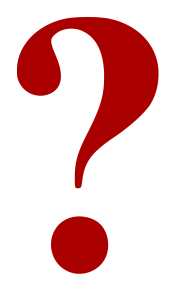 Even if one is celiac or on a gluten-sensitive diet, one can still partake of this wonderful summer, and anytime, treat! The caution is to watch for flavors containing gluten ingredients. As always, be a label or a contents reader, or just ask us. Basic flavors, such as vanilla and chocolate, especially the Select Mayfield Brand that Mill Creek offers on our hand-dipped ice cream bar and soda fountain, contain NO gluten sensitive ingredients! So don't be afraid to offer yourself a treat…and you may even order a gluten free cone to go with that!! And Mill Creek sells those by the box, so you can take some home with you and treat your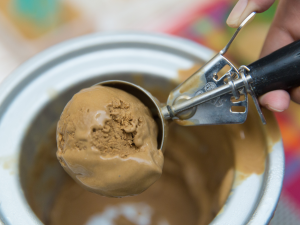 self at home. Be cautious of the Cookies and Cream, as the cookie portion does contain wheat ingredients.
Also, for our diabetic customers, Mill Creek offers a sugar free ice cream in our freezer section! Clemmy's ice cream has 25% less fat and calories and ZERO, get that, ZERO calories since it is sweetened with Xylitol. And the texture rivals that of the premium ice creams!!
So, again, for a special treat, visit Mill Creek. Step back into yesteryear and relax. And enjoy treating yourself and not feeling guilty!